Laboratory automation software
The Fluent® Laboratory Automation Solution is a powerful platform, yet FluentControl keeps it simple with TouchTools™, a dedicated operator interface on the touchscreen of the instrument itself.
One great software, two powerful interfaces.
FluentControl is designed to empower scientists to build, optimize, and maintain their own assays, without the need for computer programming expertise. By separating the interactions of everyday workflows from the configuration of new assays, Tecan has created ideal tools for both.
Users can simply drag and drop commands to create a protocol, and use the 3D editor to configure their worktable elements and labware. A built-in auto-context check reviews the scripts as you create them – offering help if something might not work – and you can even preview your finished protocol in a 3D simulator, without wasting valuable reagents.
TouchTools – designed for every lab, every day.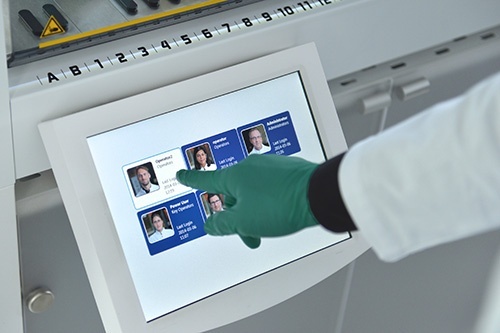 FOR THOSE WHO 'PRESS GO'
Activities such as running assays and daily maintenance become as straightforward as using the smartphone in your pocket. Users intuitively know what to do next, without the need for additional explanations.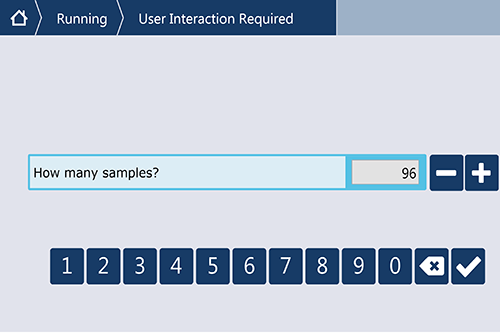 CLEAN PRESENTATION FOR EVERYDAY INTERACTIONS
Touch-optimized interface for logging in, entering key values, reacting to user prompts, and more. And usability comes as standard – no extra programming is needed to make FluentControl user friendly.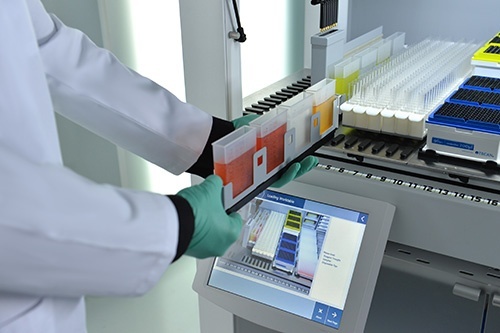 EASIER THAN MAKING A PowerPoint® SLIDE
Customize your user interface with pictures, videos and instructions specific to your lab or protocols – embedding your SOPs in every run. This will reduce the training necessary for new operators, and delight laboratory veterans by making their day-to-day tasks easier than ever before.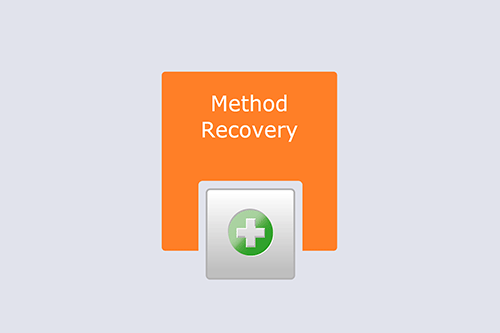 SIMPLE INTERFACE. HEROIC CAPABILITIES.
If your computer loses power in the middle of a method, TouchTools can guide the operator through recovering the run, showing what has already been done, what still needs to be done, and where everything should be.
FluentControl, take control.
EASY TO SET UP – EVEN FOR THOSE NEW TO AUTOMATION
FluentControl is packed with features like Smart Commands, allowing you to program common tasks – such as distributing a reagent or transferring samples in replicate – with a single command.
For more information while editing, press F1 to open FluentControl's integrated help system.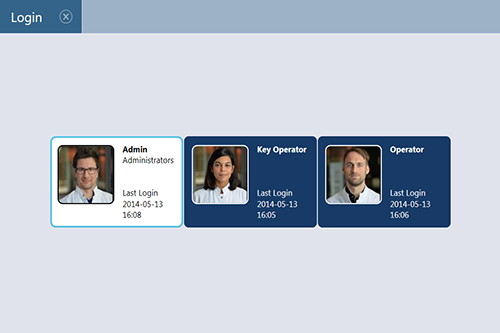 USER MANAGEMENT AND RIGHTS
The software's optional user management offers three default user groups: operators, key operators and administrators. Operators can run the instrument, but cannot make changes to protocols. Key operators can 'release' new methods with the Method Approval feature. Administrators also have the capability to add new users and assign access rights.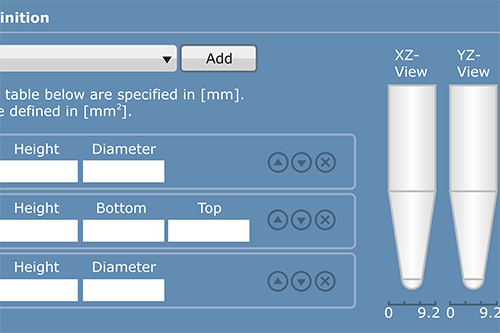 REDUCE SAMPLE AND REAGENT WASTE
Adaptive Signal Technology™ enables the instrument to reliably detect miniscule volumes. Combining hardware accuracy with exact labware definitions, FluentControl can precisely model the interior of wells, calculate the detected volume and adapt the detection threshold to allow detection of volumes as small as 2 μl of water.
PASS DATA TO AND FROM FluentControl
Quickly and easily move data between FluentControl and external files using the 'import/export variable' commands. The worklisting feature even allows you to pipette directly from CSV files.
FluentControl also offers easy programmatic integration, such as executing external applications or running customized VB.NET code. The built-in API also allows you to execute protocols on the instrument and start/stop runs from your own specialty software.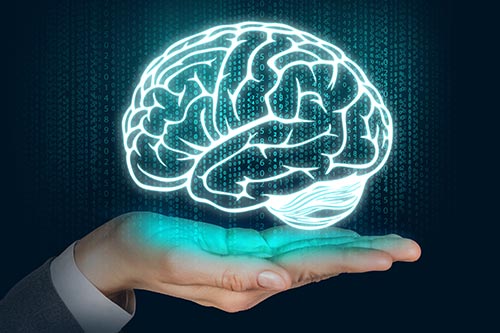 THE BRAIN OF THE FLUENT LABORATORY AUTOMATION SOLUTION
During a run, Fluent's arms move with speed and grace, tracing the optimal paths around other modules. This is overseen in real time by Path Finder™, a patent pending technology that evaluates where everything is in three dimensions, including the shapes of devices and the changing height of disposable tip stacks during a run.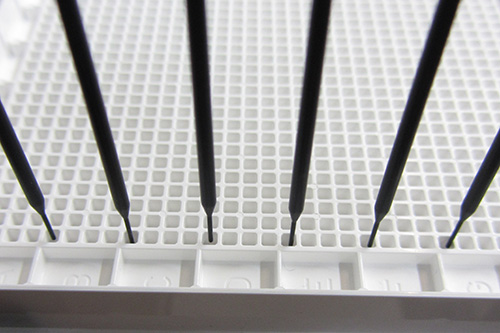 'TEACH-FREE' MEANS SPEED AND RELIABILITY
After Installation Qualification, default carriers and labware can immediately be used in methods. No additional teaching is required thanks to a combination of the hardware's mechanical accuracy and precision and the software's carefully refined definitions.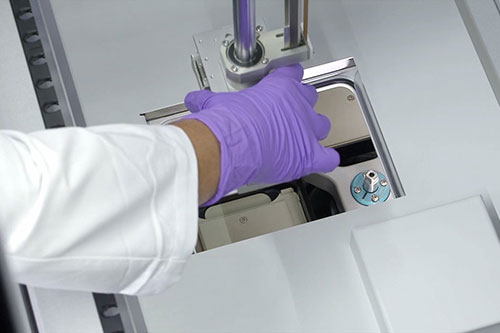 STRAIGHTFORWARD DEVICE POSITIONING AND INTEGRATION
Using Zero-G positioning, you can simply slide an arm to the desired location by hand, then click 'transfer' and FluentControl will know exactly where it is.
Need to control that special device? FluentControl is ready for that too. Any SiLA-ready device can be controlled by default. Tecan has an extensive driver library available for other modules, too. Contact your local Tecan sales representative to learn more.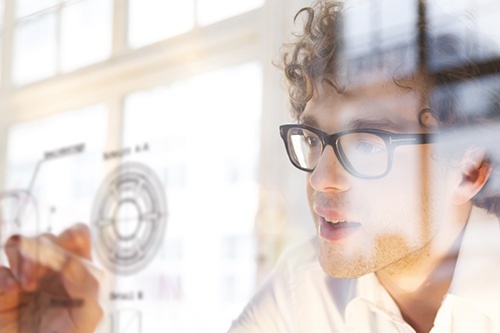 SPECIAL TOOLS FOR TROUBLESHOOTING
'Snapshot' gathers logs and system information when support is needed.
'Remote Support' allows you to connect with Tecan for troubleshooting.
'Notification' function automatically emails you if the system is interrupted.
'Import/export method' speeds up troubleshooting and allows easy transfer of methods between Fluent platforms.
Become more fluent in Tecan's revolutionary new automation solution by selecting from a library of resources.
For research use only. Not for clinical diagnostics.